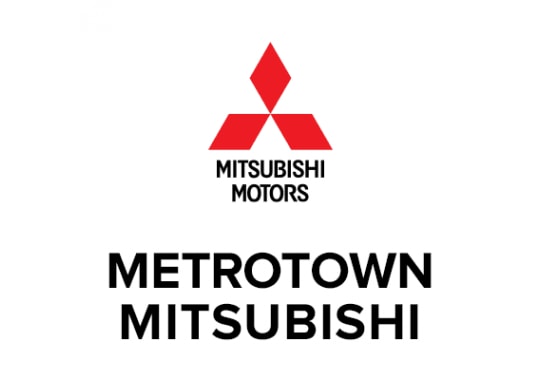 Thank you for visiting our website!
We are the Freshest, Newest, most Outgoing Mitsubishi dealer in Burnaby!
#1 MITSUBISHI DEALERSHIP IN BC! LARGEST INVENTORY IN BC!
In response to a market demand for economical, environmental products,  Deer Lake Chrysler has made the change to Mitsubishi!  We are a 35-year-old family owned and operated company that has been a Better Business Bureau member for the whole time with an A+ rating!  Mitsubishi's values ensure innovation and responsibility to our customers over the long term.  Choose us and you will be thrilled!
At Metrotown Mitsubishi, we recognize that your expectations are increasing every day and, we are up for the challenge of meeting your needs. We look forward to providing you with a best-in-class, sales and service experience and are prepared to "Go far" to welcome you to the Mitsubishi family.
Thanks again!
Your Metrotown Mitsubishi team.