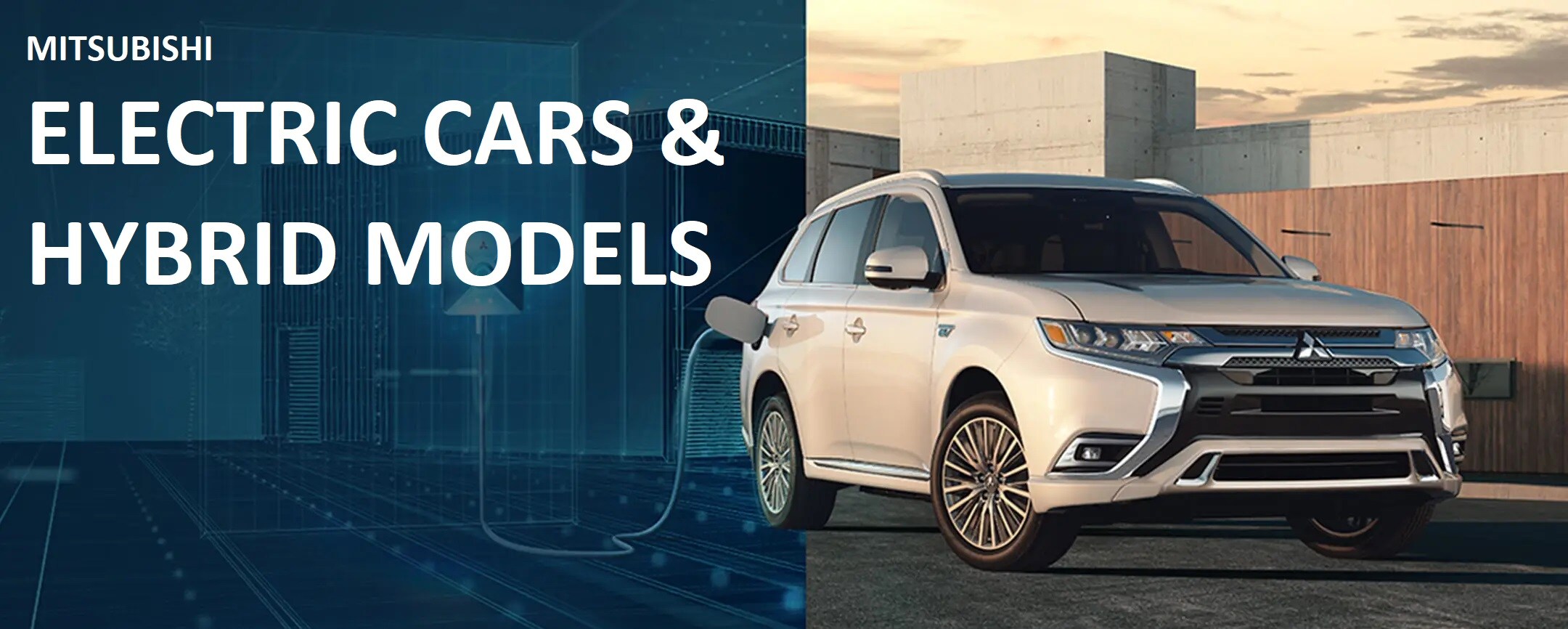 Mitsubishi is one of the leading automotive brands in creating emission-reducing vehicles for more eco-friendly transportation. Mitsubishi has released fully-electric and hybrid vehicles at the forefront of this movement and has implemented environmentally-friendly technological solutions. Keep reading to learn more about Mitsubishi's mission to create more sustainable transportation.
When Was the First Mitsubishi Electric Car Introduced?
Are Electric Cars and Hybrid Vehicles Safe?
Are the Batteries Used in Electric Cars and Hybrid Vehicles Bad for the Environment?